Product Name

Gym rubber flooring

Type

Rubber flooring mat

Size

1000mm*1000mm 500mm*500mm or customized.

Thickness

15~50mm

Material

SBR EPDM, PU, Rubber

Color

Black, red, brown, with colorful sparks etc, any color can be customized.

Certification

CE, ISO9001

Usage

Gym, Garage, heavy duty area

Crossfit/Fitness centre, sport court, patio

Advantage

Anti-slip, anti-shock, easy to install and maintain, wear resistance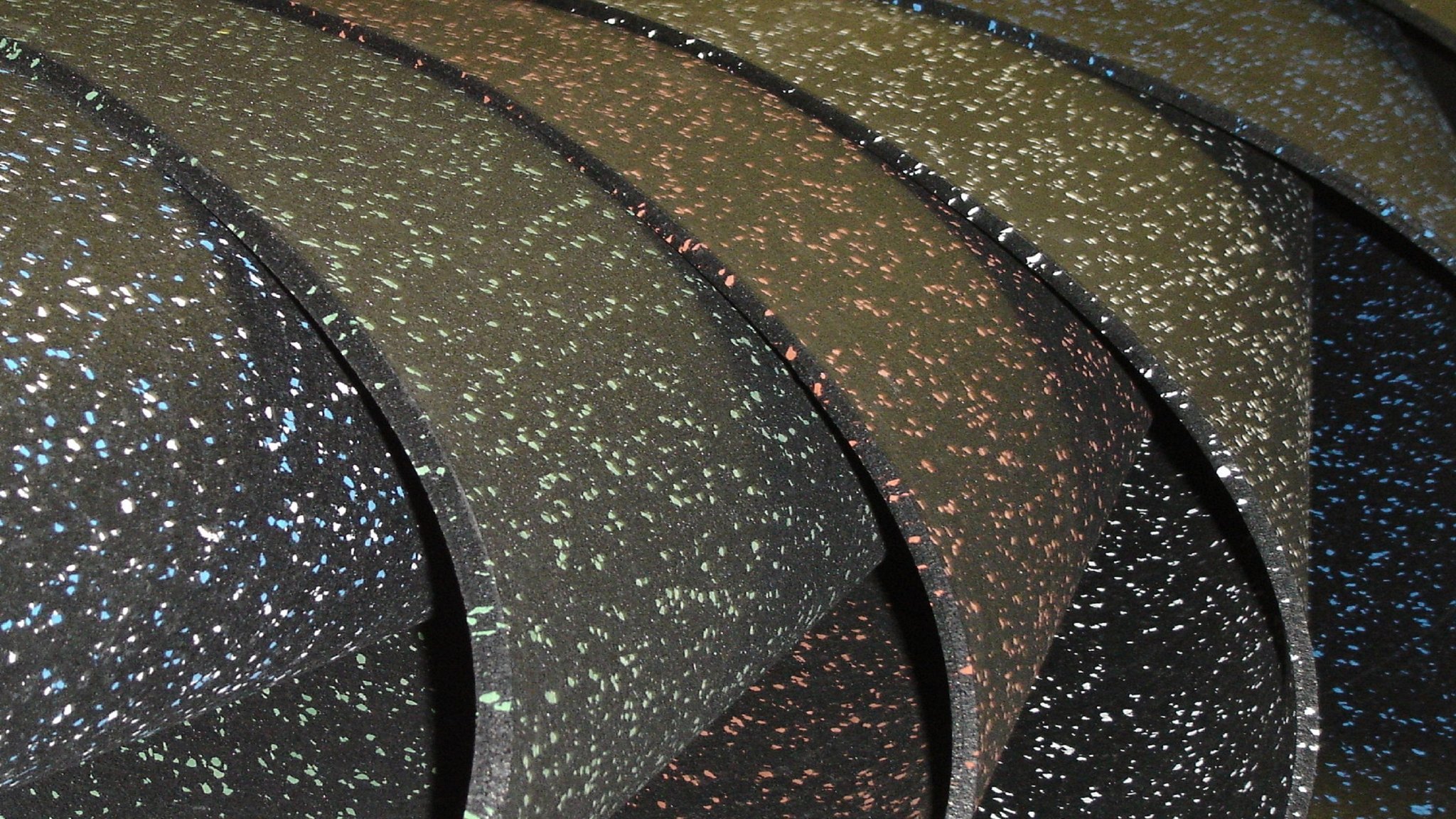 AZJ (China) Fitness Products Co., Ltd , está especializada en el diseño, fabricación y venta de productos de fitness deportivo .
Estamos ubicados en la ciudad de Rizhao, provincia de Shandong, cubriendo un área de 60,000 metros cuadrados. Equipado con la línea de fundición más avanzada y dos líneas de procesamiento, más de 70 máquinas.
Tenemos una capacidad de producción de más de 30,000 toneladas métricas por año. Nuestros productos de la aptitud de hierro fundido incluyen ettlebells K de hierro fundido, hierro umbbells D, Reparto Barbells y Peso placas etc. Somos capaces de hacer la capa de goma, pintura en polvo, recubrimiento Cerakote, revestimiento de vinilo, etc.
Nuestros productos se venden en todo el mundo, y hemos establecido buenas relaciones comerciales con clientes de más de 30 países y áreas. Integridad, Honestidad, Innovación y satisfacción del cliente son nuestros valores centrales.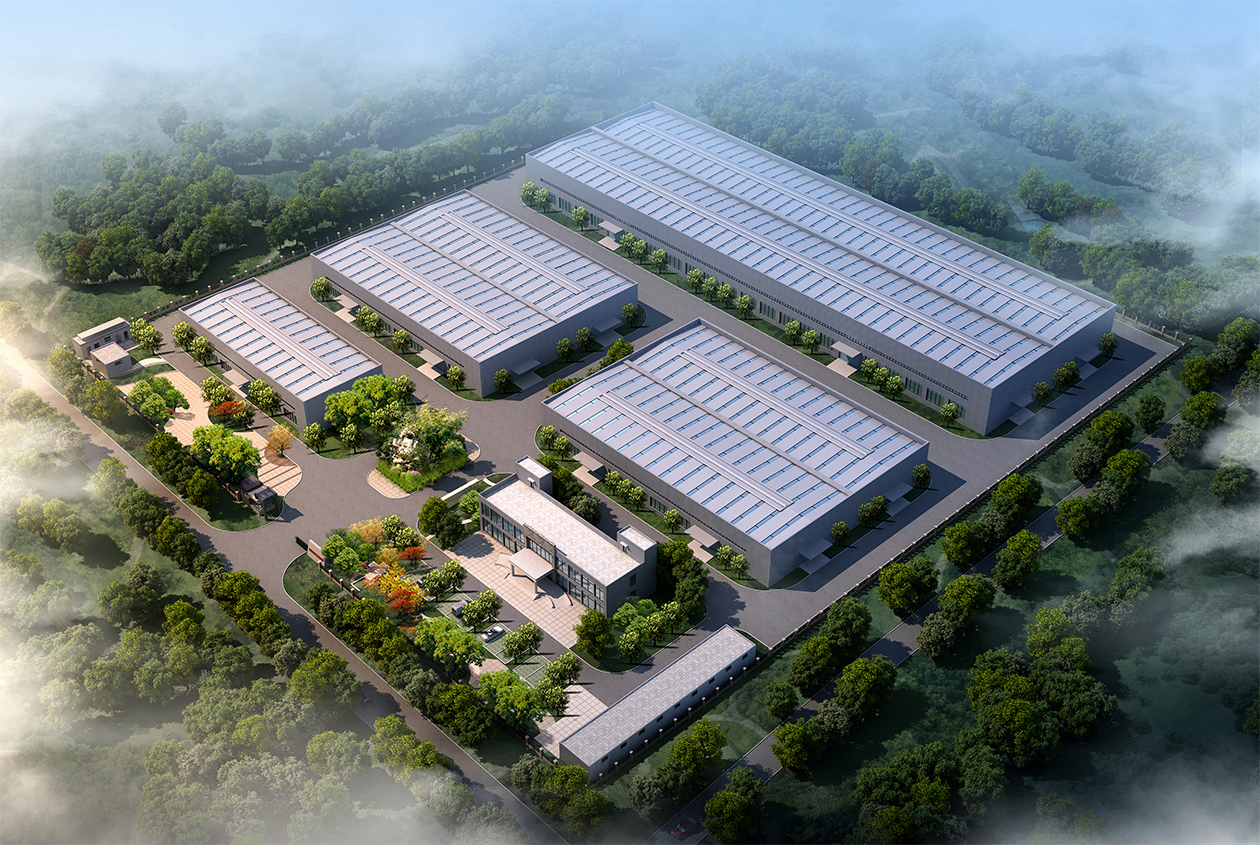 Grupos de Producto : Baldosas de goma del gimnasio